Need some help in your tech life? I'm here to help!
One to one coaching is the fast track to success... you have someone on your side, who understands your needs and can guide you through all the steps you need to take to achieve your goals.
I remove the overwhelm, and tell you exactly the steps you need to take and give you all the information you need to succeed. As Bill, one of my coaching clients, once said, booking his calls with me was like hitting the "Easy Button"!
You can use the booking form below to book a consultation session with me. I am happy to discuss any tech related issue you may need help with.
What Clients Say About My Coaching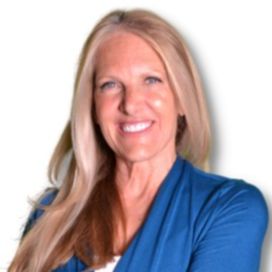 LuRae Lumpkin
Growth & Startup Advisor
"Alec is brilliant with tech, audio, video and what can be complicated tech integrations. He's smart, a clear communicator, and problem solver with uncommon ethics.
I highly recommend him for any needs you may have in his areas of expertise."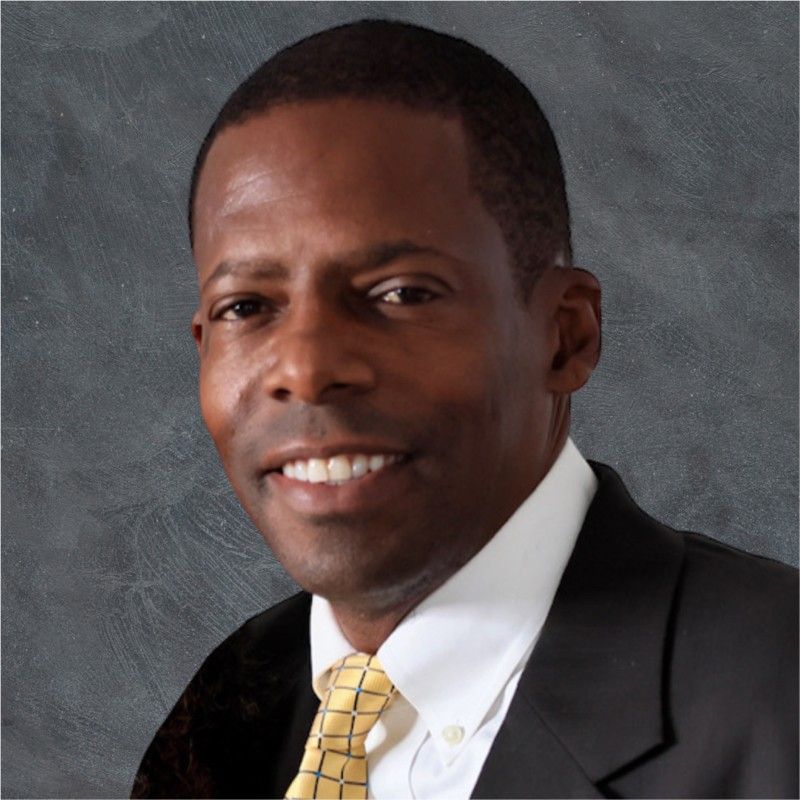 Duane Carlisle
Expert Fitness & Wellness Coach
"It's truly been an incredible experience working with Alec. Alec's patience and knowledge surpasses anyone that I've ever worked with in the tech field.
More importantly, it's his ability to understand your needs and then to problem solve and create a solution that's going to help you address whatever issues or desires that you have.
Alec has been an incredible joy to work with."
Mitzi Wyman
Leadership & culture change strategist
"I'm delighted to recommend Alec Johnson - He has helped me the past several months on a wide variety of issue relating to my online business. He is incredibly knowledgeable, and he has helped me with tech support relating to Kajabi, Ecamm Live, Elgato Streamdeck and numerous other issues.
Alec is always very responsive and willing to go that extra mile."
Bill Cardott
Senior Sales Specialist
"I am not a 'techie' and was grasping at straws trying to learn the skills needed to deliver professional looking online presentations. Alec highlighted a path for my getting there and expertly guided me through the learning process. Alec quickly exceeded my hopes for his initial consultation and those we have had since have made all of the difference in my becoming technically able to deliver those professional online presentations of my dreams."